Plastics Distributors
Pilar Plastics is a full-service distributor of wholesale and retail plastic sheet, tubing, and rod products. We distribute full sheet or cut-to-size plastic products to meet your project's needs.
We also distribute premium ACRYLITE products, and our machinists can saw, route, drill, cement, thermoform, paint, or silkscreen your order.
Choose from clear or colored plastics with three surface options available to you – glossy, textured, or matte finishes.
Consult our experienced and knowledgeable staff so they can make the best recommendations for your situation.
Call for free consultation:

281-454-1634
Bullet-Resistant Polycarbonate
Pilar Plastics is a leading distributor of Bullet-Resistant Polycarbonate material. These plastic sheets are perfect for use as shields in banks, convenience stores, retail locations, and pharmacies.
Not only are these made-to-cut shields great to repel discharges from small to large caliber weapons, but they're also perfect in the day of social distancing during the COVID-19 viral outbreak. The bullet-resistant plastic is also virus-resistant when a shield is placed between your employees and customers.
The added protection will also help your business have the ability to safely remain open during larger outbreaks in your community, particularly when other social distancing measures are employed, such as mask-wearing.
We can offer different grades of protection, from ¾" to 1 ¼" thickness. The smaller thickness is more appropriate to resist small-caliber weapon discharges, while thicker plastics are better for large caliber weapon discharges.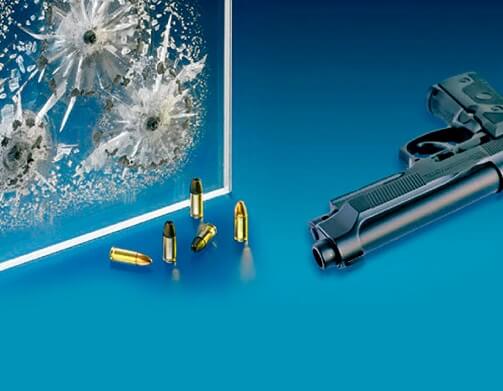 Custom chairmats
Pilar Plastics offers wholesale and retail custom plastic chairmats for your business and home office needs in addition to our custom plastics materials. We stock clear Acrylic mats, both cleated and rigid styles, for just about every kind of application.
For the perfect size and measurements, please send us your contact information and address. We'll come out and take measurements to ensure that your mats are custom cut perfect to size.
We're happy to take small or large orders, whether it's one mat or 100 mats. Pilar Plastics will handle it like a pro.
When we're finished custom sizing your mats, we'll deliver and install them. Plus, you get a 100% Satisfaction Guarantee that everything's done right!
Sustainable Solutions
More than ever, partners like Pilar Plastics make significant contributions towards responsible, sustainable solutions to benefit the environment. Plastic materials have replaced many mediums such as glass and metal, and reduced the harmful environmental impacts in the world today.
Plastic products deliver solutions to industries across the board. But, we also realize that those solutions extend beyond the finished and semi-finished parts we produce. We have a collective responsibility as good stewards to create long-lasting benefits for the environment.
That's why we at Pilar Plastics have created a recycling program with our acrylic and polycarbonate scrap materials. We send truckloads of these materials to be recycled into new, sustainable materials every year.
Our conservation policies and eco-friendly materials help us to commit to lower costs for our customers, while offering sustainable solutions for the environment. We're committed to minimizing any adverse environmental impacts derived from the operations of our business.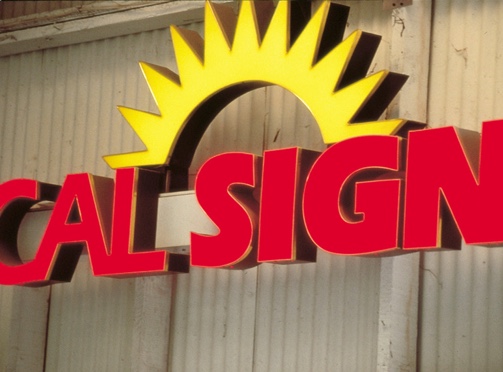 Certified Green Recycler partner
This is a standard of excellence that we feel is rarely seen in the plastics industry today. We remain committed to our responsibility as a Certified Green Recycler partner.
Products List
ABS
ACETAL (PLATE OR ROD)
ACRYLIC (EXTRUDED)

Cast
Rod
Tubing
Sheet
Mirror
Non-Glare
Ultra-Violet Filtering
Shower door replacements

BULLET-RESISTANT SHEETS
CEMENT FOR PLASTIC
EXPANDED PVC FOAM SHEET
LIGHTING PANELS

Prismatic Lens
Egg Crate
Louver's

MICARTA (PHENOLIC)

Rod
Sheet
Tube
Paper-based linen and glass-filled

NOVUS

Plastic Cleaner
Fine Scratch Remover
Heavy Scratch Remover

NYLON
OFFICE PRODUCTS

Chair mats for hardwood or carpet
Clipboards
Desk Tops
Anti-Fatigue Mats

POLYCARBONATE
TEFLON VIRGIN
POLYETHYLENE
LDPE
HDPE
UHMW
CUTTING BOARD
SEABOARD
STARBOARD
VIRGIN PEEK
WHITE HI-IMPACT STYRENE